The amazing development of retail loans in Hungary.
The future belongs to secured B2C portfolios. EOS recognised that early on – and is now exploiting this opportunity with a new team.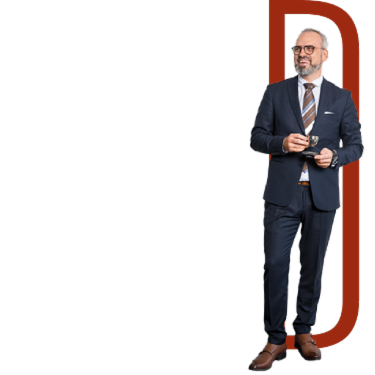 Discussions that went on past midnight were a regular occurrence', says Janos Baksa, Director NPL Transactions Eastern Europe at EOS when he recalls what went on at the end of 2017. During that period, he often spent a great deal of time in meetings with experts from EOS in Hungary and EOS Holding to discuss the details of a major private client secured portfolio for sale in Hungary. 'We really wanted to have that receivables package', Mr Baksa remembers. After all, EOS in Hungary had spent a lot of time preparing for exactly such transactions. The reason being that the Hungarian market for non-performing loans (NPLs) from B2B loans secured by real estate had started slowing down in recent years. But, in an opposite development, a Hungarian bank sold for the first time ever a portfolio of secured private client loans in 2016. 'Faced with increasing regulatory requirements, financial institutions want to strengthen their balance sheets', explains Tamás Lencsés, Managing Director of EOS in Hungary. 'In addition, here in Hungary prices of property serving as security for loans are currently going up. This makes an NPL sale more interesting for banks'.
Faced with increasing regulatory requirements, financial institutions want to strengthen their balance sheets.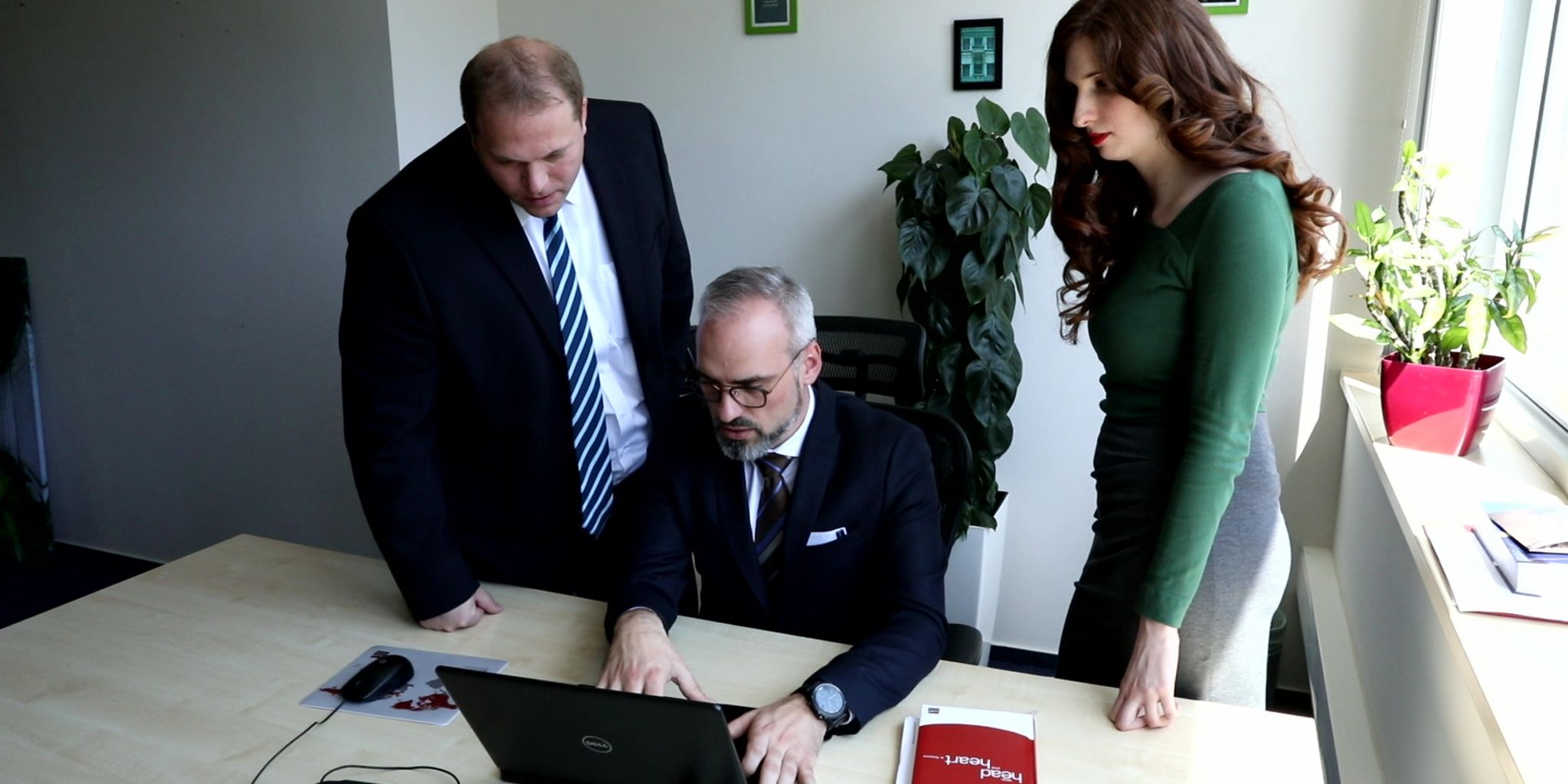 1,000 properties at one go.
Starting in 2016, EOS repeatedly won tenders for smaller B2C portfolios secured against a total of about 300 properties. For Mr Lencsés it was clear that these sales were just the first glimpse of a silver lining. EOS established a new department to be ready for the boom. 'Our team specialises in the valuation of secured receivables. We now have twelve finance and real estate experts and lawyers on board', says Éva Mikolay, Head of Department Secured Collections. Mr Baksa explains what's special about purchasing secured NPLs: 'We can't fall back on the statistical valuation methods we use for unsecured receivables. In every case we have to examine fiscal and financial influences, risks and value potential'.
At the end of 2017 the team demonstrated its capabilities. 'We purchased a major portfolio with a nominal value of more than EUR 50 million with about 1,000 properties', says Managing Director Mr Lencsés. The deal made EOS in Hungary of one of the largest purchasers of secured NPLs. The late night discussions had paid off.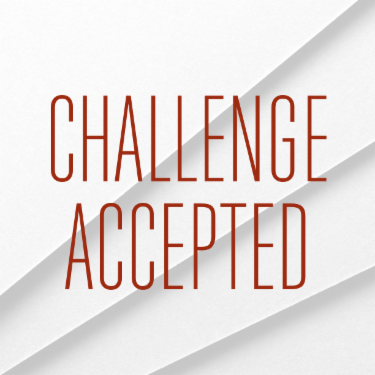 This was the challenge: Building up new business.
In 2016, banks in Hungary offered the first portfolios with receivables from private loans secured by real estate. Initially, the volumes were small. EOS in Hungary used the time to develop a department for this expanding segment. The timing was ideal: In 2017, the opportunity arose for a major transaction.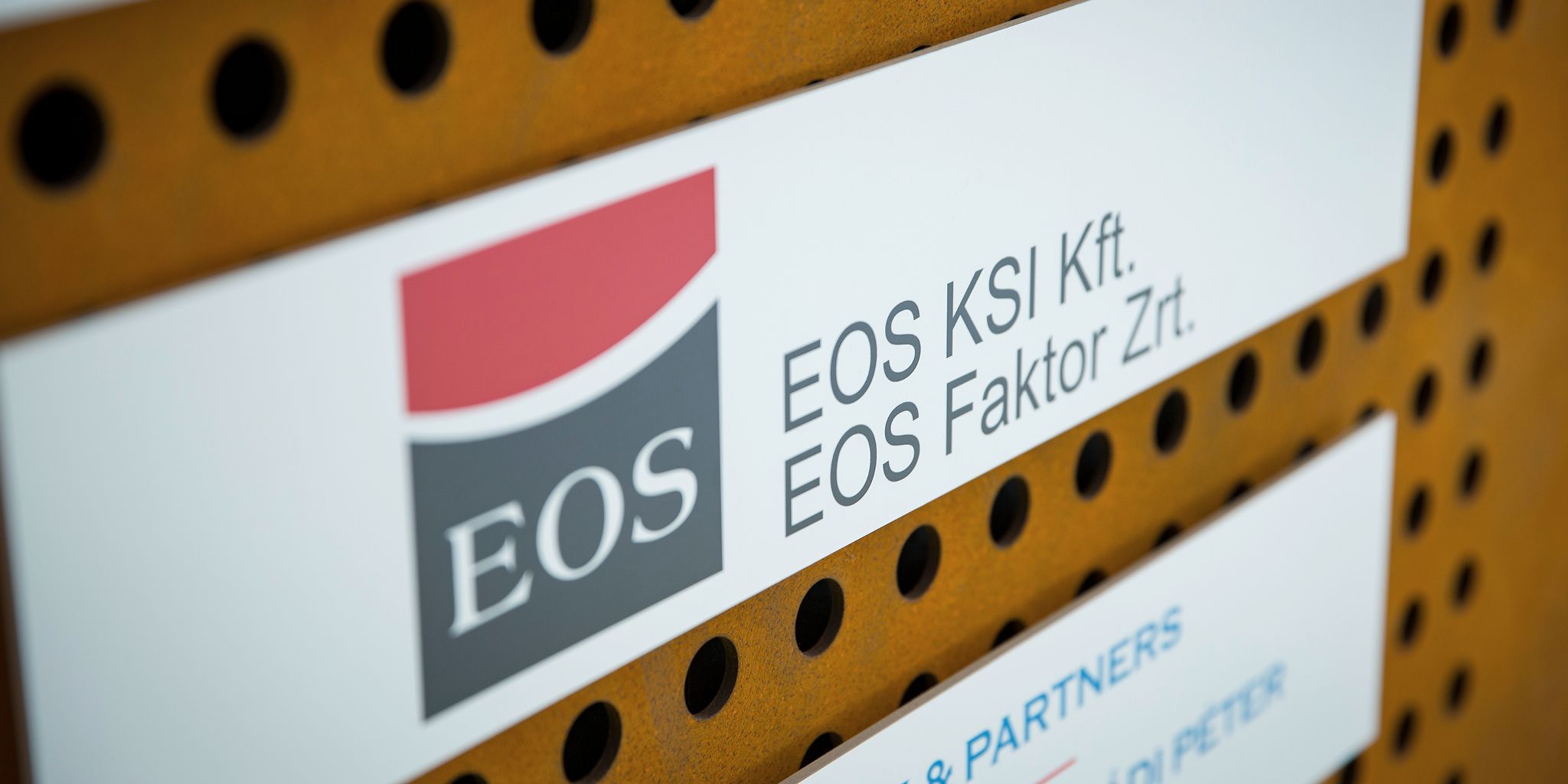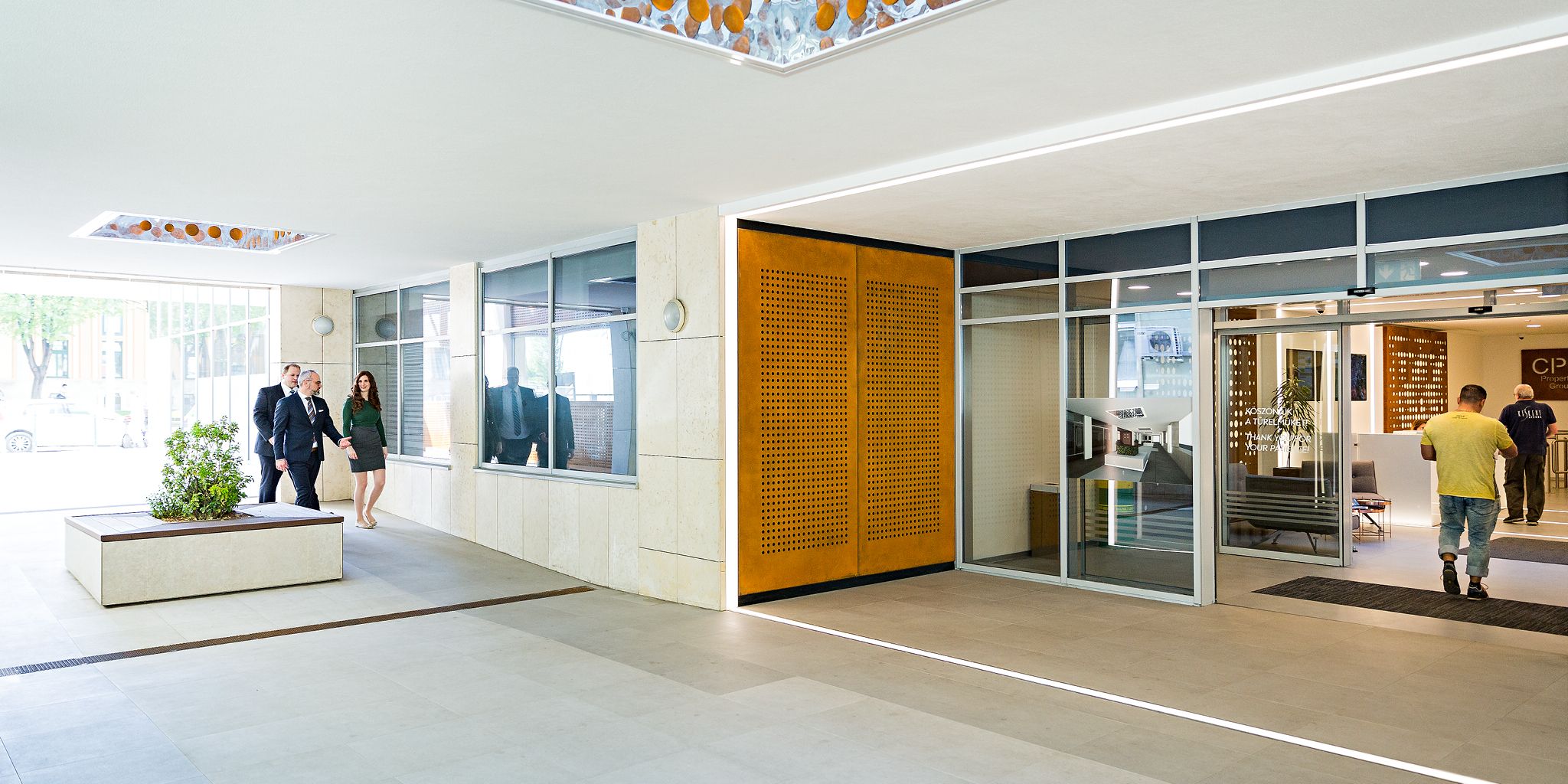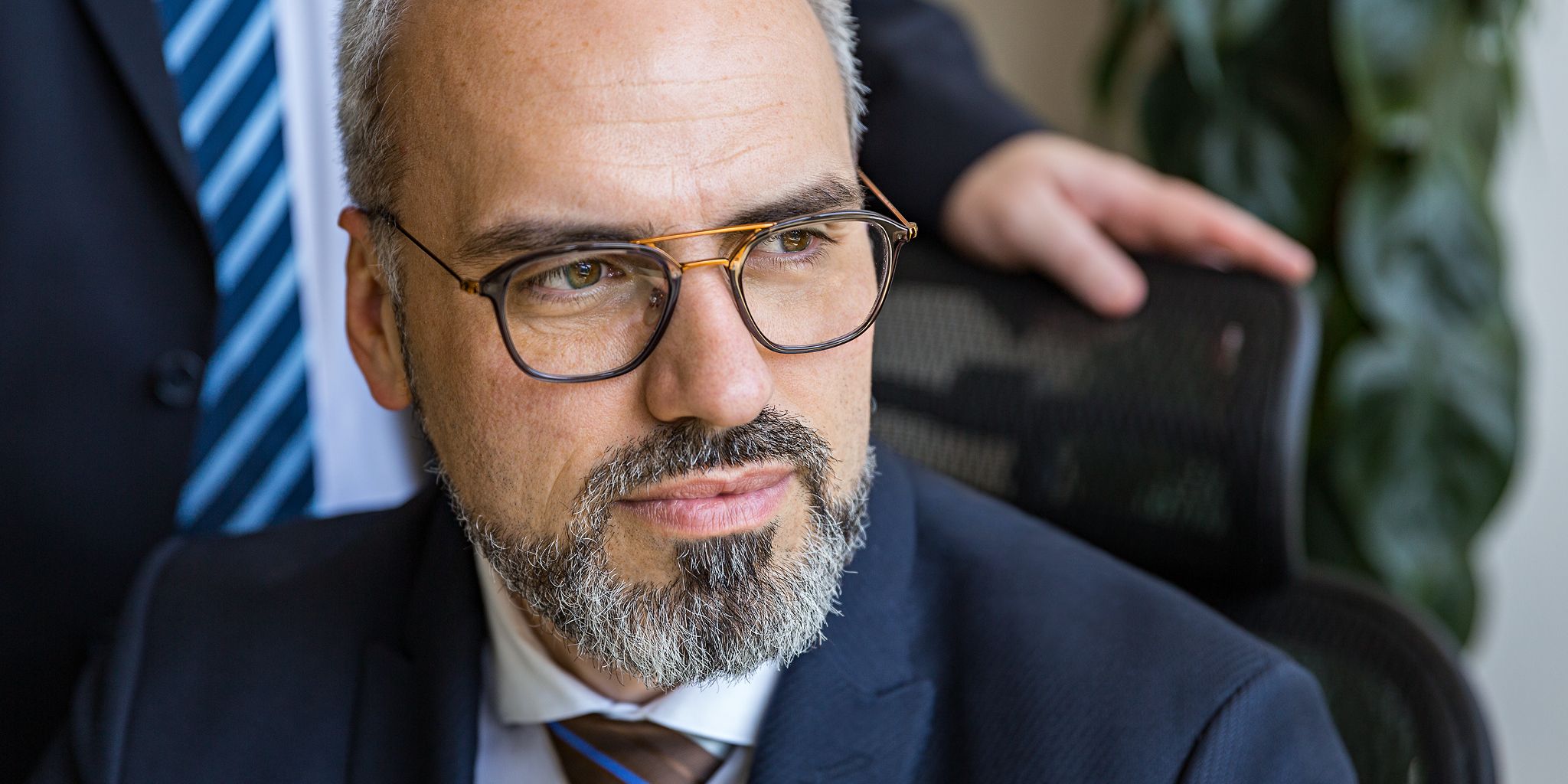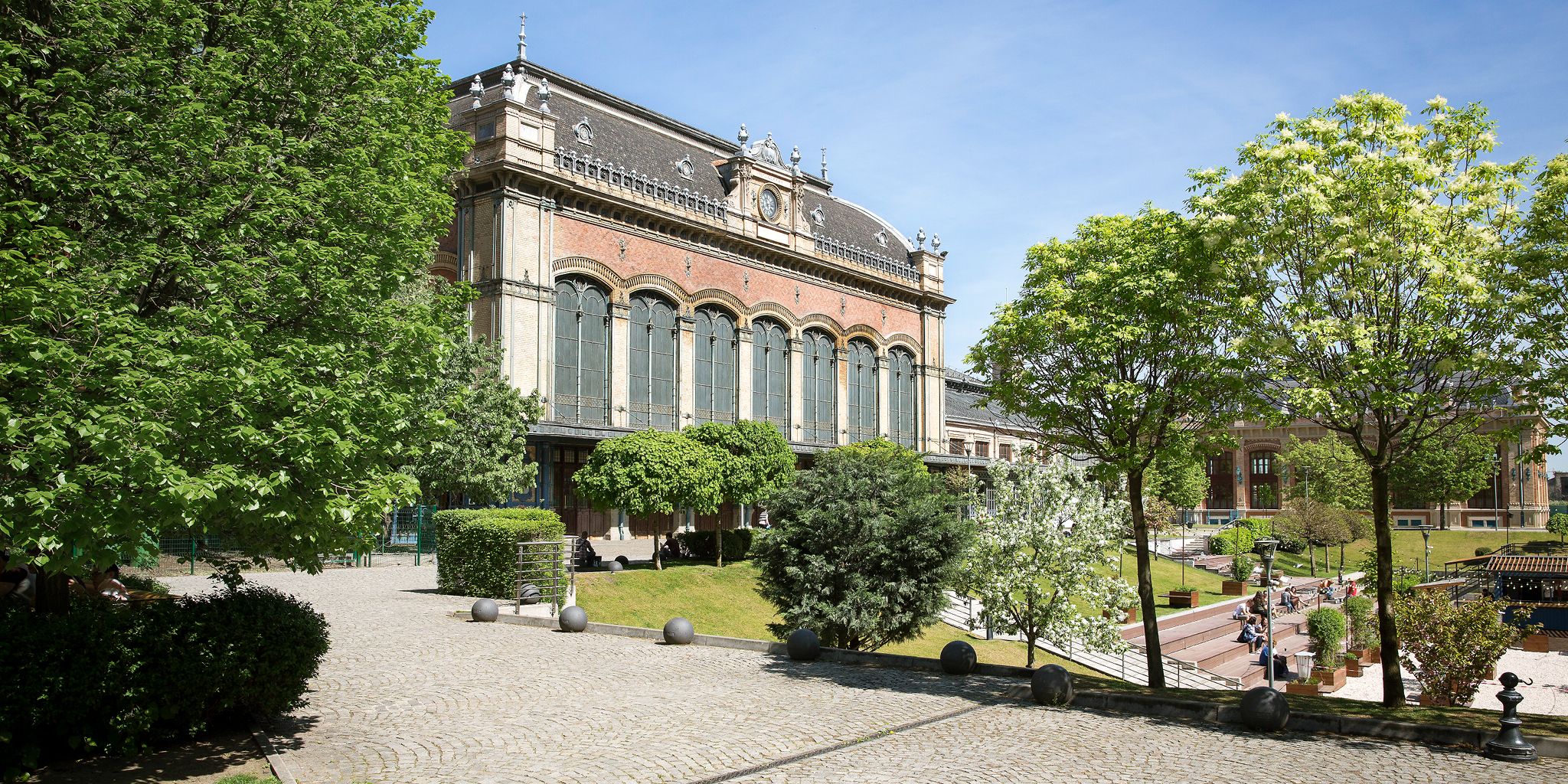 Del dette