Strong Investments.
In the last financial year EOS again achieved a high level of revenue in Western Europe. Revenues also rose in the US and Canada. One reason was higher investments in debt purchases.
Revenue: On target
In Western Europe, EOS was able to increase revenue – adjusted for a one-time effect – over the previous year to EUR 220.9 million.
Clearly above expectations
In France, Austria, and Switzerland, investments in debt purchases exceeded the target by a significant margin.

Revenue growth in USA
A revenue increase of a good 10 percent was achieved through debt purchases.

I am very satisfied with the performance in the region of Western Europe over the past financial year. We weren't quite able to reach the revenue level of the previous year in the region. However, this was due to our fiscal year harmonization in 2017/18, when the companies from four Western European countries contributed an additional two months of results to the revenue. With adjustment for this one-time effect, we exceeded the previous year's revenue.
One reason was the satisfying operating performance in France. There we invested in secured receivables, among other assets. For example, we acquired a portfolio from real estate financier Crédit Immobilier de France with a nominal value of EUR 125 million. Here, as in Austria and Switzerland, we were clearly above and in Belgium slightly above the planned volume with our investments in bad debts.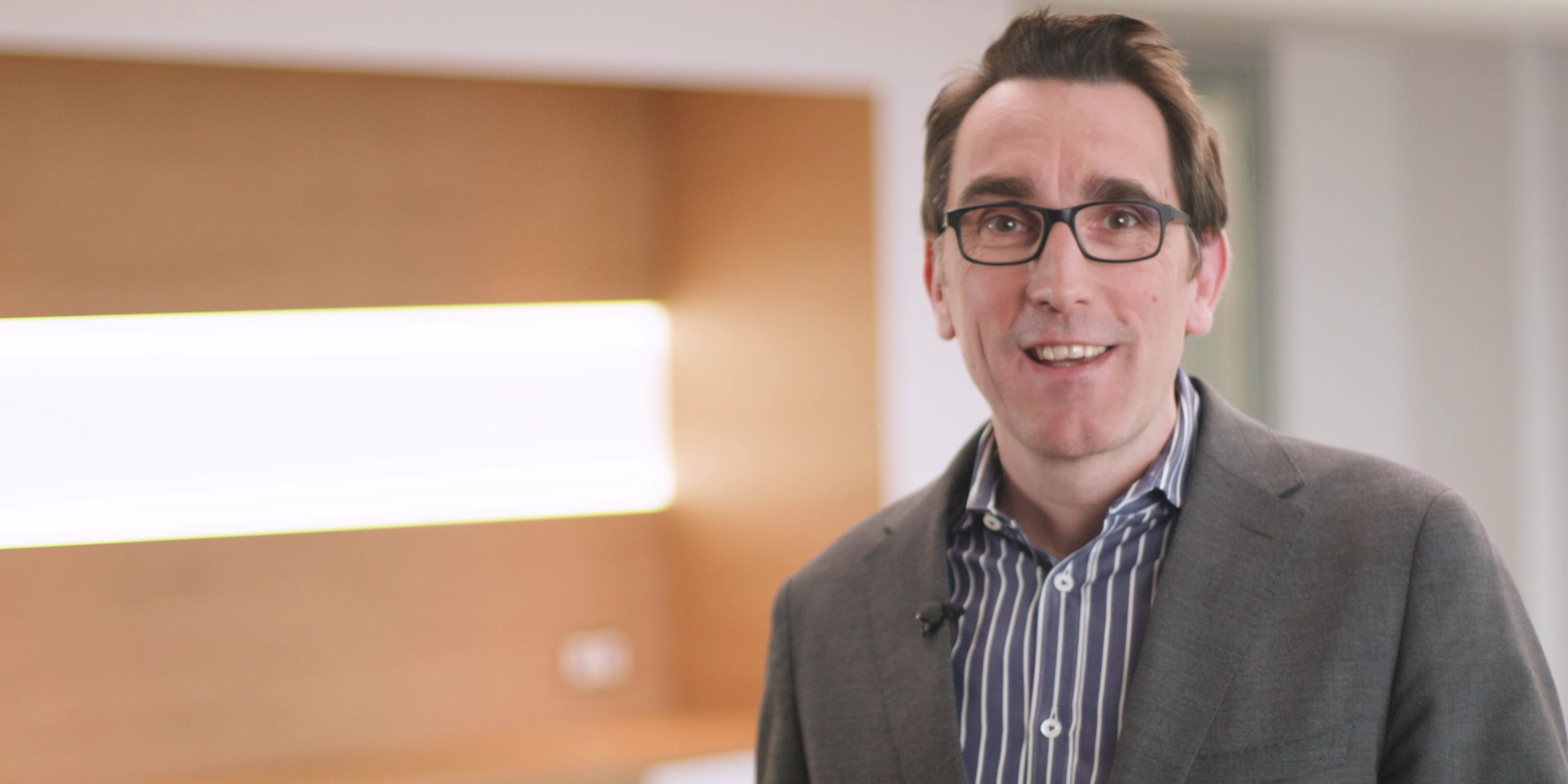 Revenue growth in North America
In the region of North America, we posted a healthy increase in revenue of a good 10 percent. The reason for this positive development was the intensified debt purchasing in the US. In Canada, revenue and profit exceeded the previous year's values and were above the targets. Here, we expanded the fiduciary business with existing clients due to very good operating performance. We also entered the debt purchasing market with a few small initial investments.
We are happy about the very good revenue growth in Western Europe. Dr Andreas Witzig, Member of the EOS Group's Board of Directors responsible for the Western European and North American regions
Western Europe: Satisfying revenues and increased investments
One reason for the strong operating performance is the increased investment in secured receivables and buildings. EOS invested EUR 83.8 million in this segment in the past financial year – a six-fold increase compared with the previous year.